Having some guests over? Starting with some cocktails and don't know what to serve? Lastly- have you been at work all day with no time to plan? This is a great appetizer starter to hold your guests over and it pairs well with wine, beer and cocktails. Its super simple, pleasing to the eye and yummy to eat.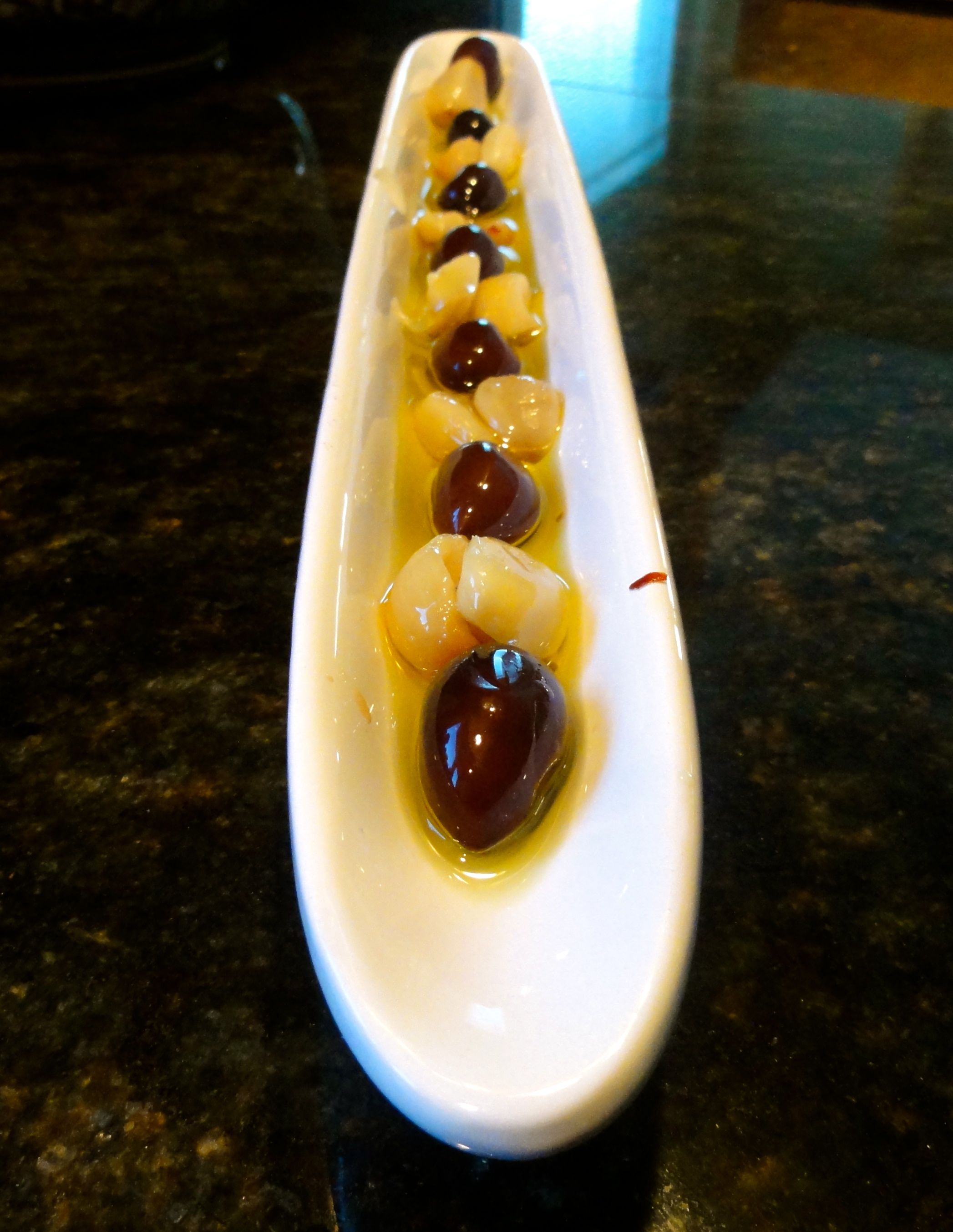 Roasted Garlic & Olive Cocktail Appetizer: 
1 jar of kalamata olives- pitted or non-pitted is fine
1 head of

roasted garlic

really good extra virgin olive oil
sea salt
crackers
crusty foccacia and/or toasted ciabatta bread
1. Once the head of garlic has been roasted allow to completely cool. Carefully pull out each clove and peel off skin without smushing it. Place on aserving platter. Once you have peeled all the cloves, place the olives on the platter. Drizzle with a generous amount of olive oil. Sprinkle with a little bit of sea salt.
2. Serve with crackers and toasted bread on the side. This dish also pairs well with warmed brie or goat cheese.
Serves 4-6  
Need more cocktail appetizer ideas?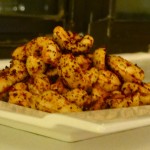 Roasted Garlic-Chili Cashews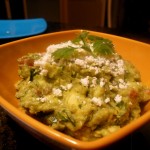 Spicy Guacamole