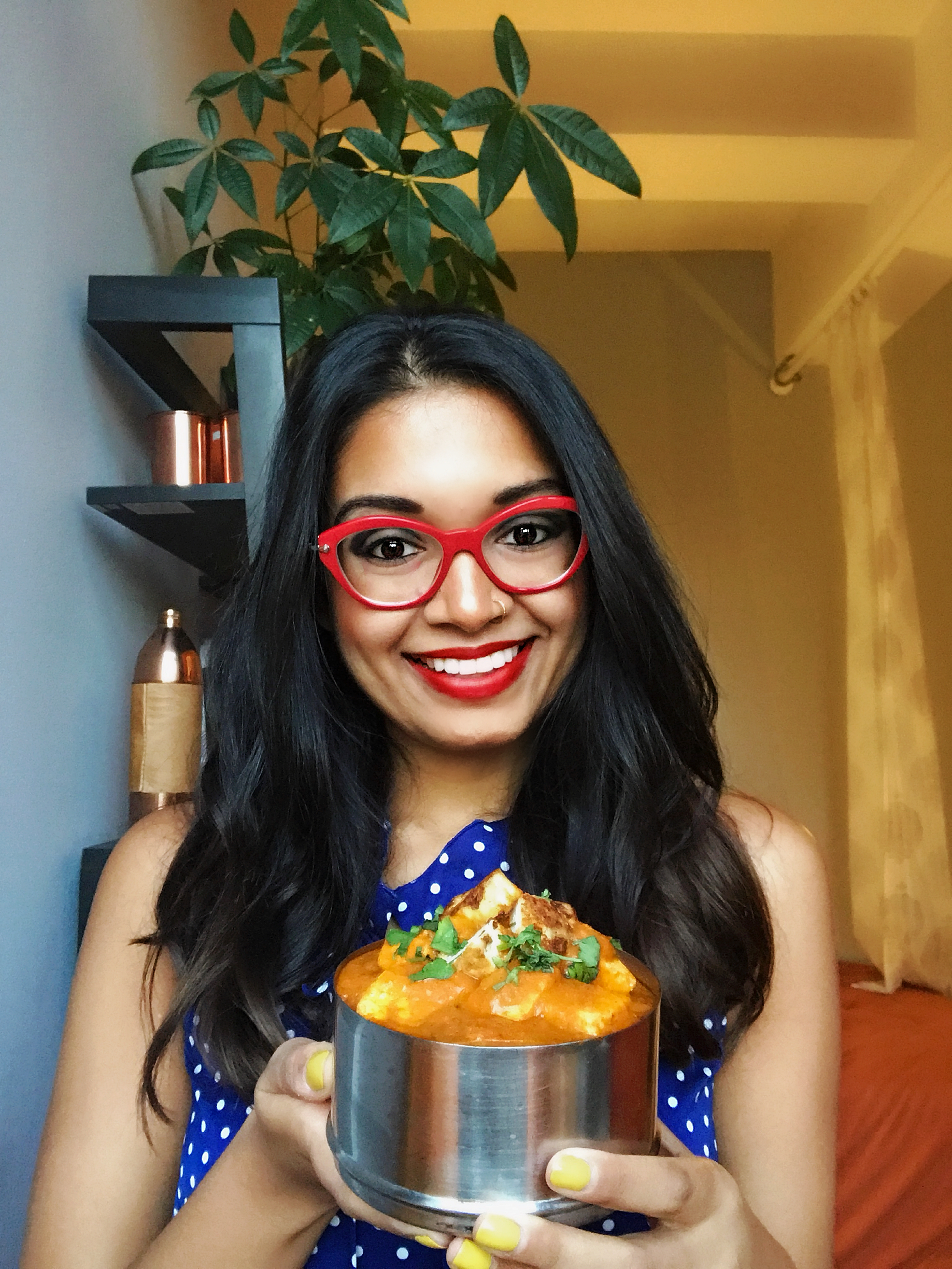 You know how you go to Indian restaurants and order Chicken Tikka Masala? Oh, you don't? Yeah right! I'm convinced that Chicken Tikka Masala is the mostly widely known and ordered dish at Indian restaurants in America. I don't blame people – it is a very good dish, however its not vegetarian (obviously) and can be a bit on the heavier side. I partnered with Laxmi House of Spices to use their awesome Chicken Tikka Masala Ingredients Pack to create a lighter & vegetarian version of the Indian restaurant classic!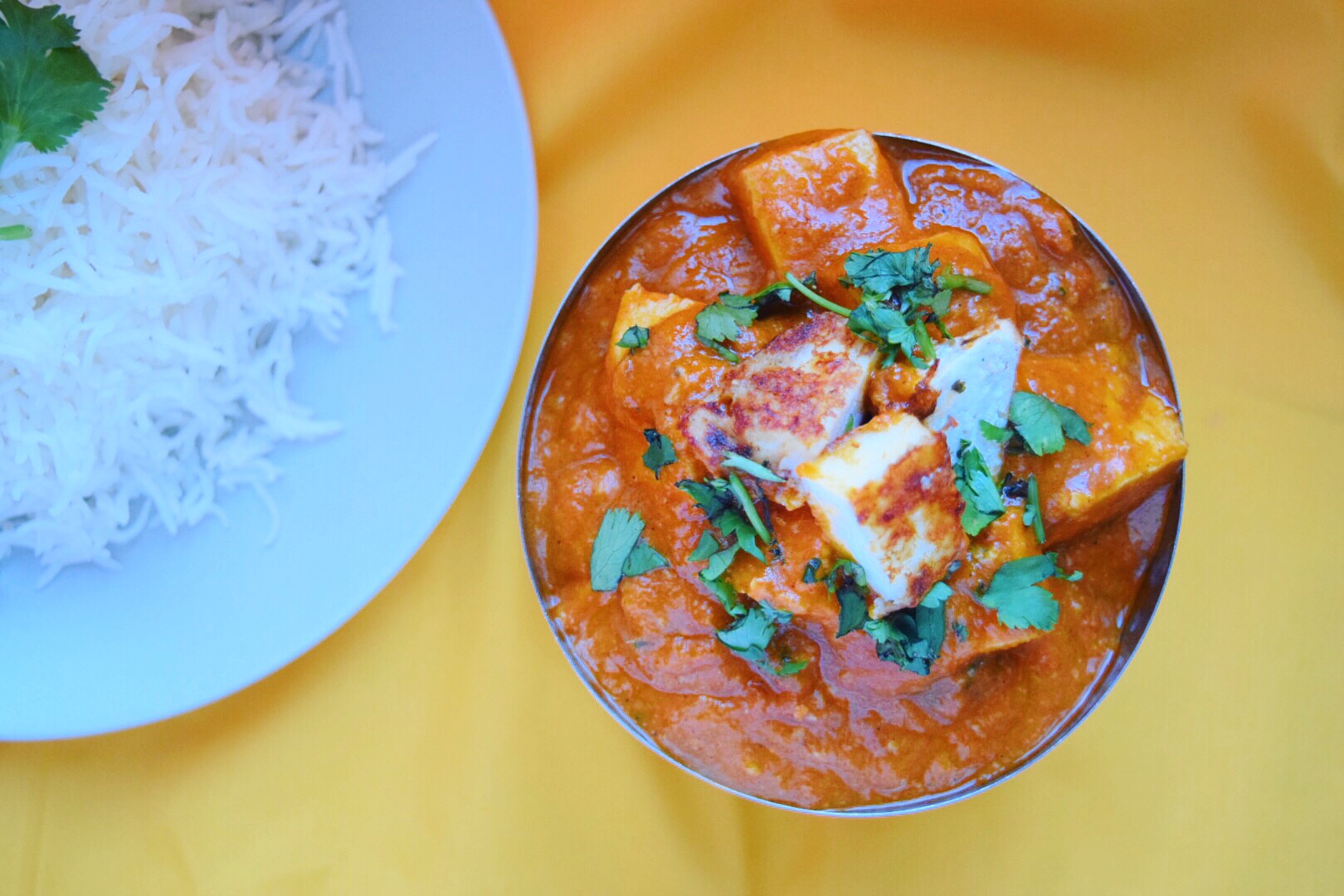 Americans rejoice in this wondrous dish that you can easily make at home and not feel guilty about. I used the Laxmi recipe, but with a few Chef Priyanka tweaks ;). Check out my step-by-step recipe and don't forget to check out Laxmi House of Spices – these meal kits are amazzinggg for us on-the-go folk!
Paneer-Tofu Tikka Masala:
1 Laxmi Chicken Tikka Masala Ingredients Pack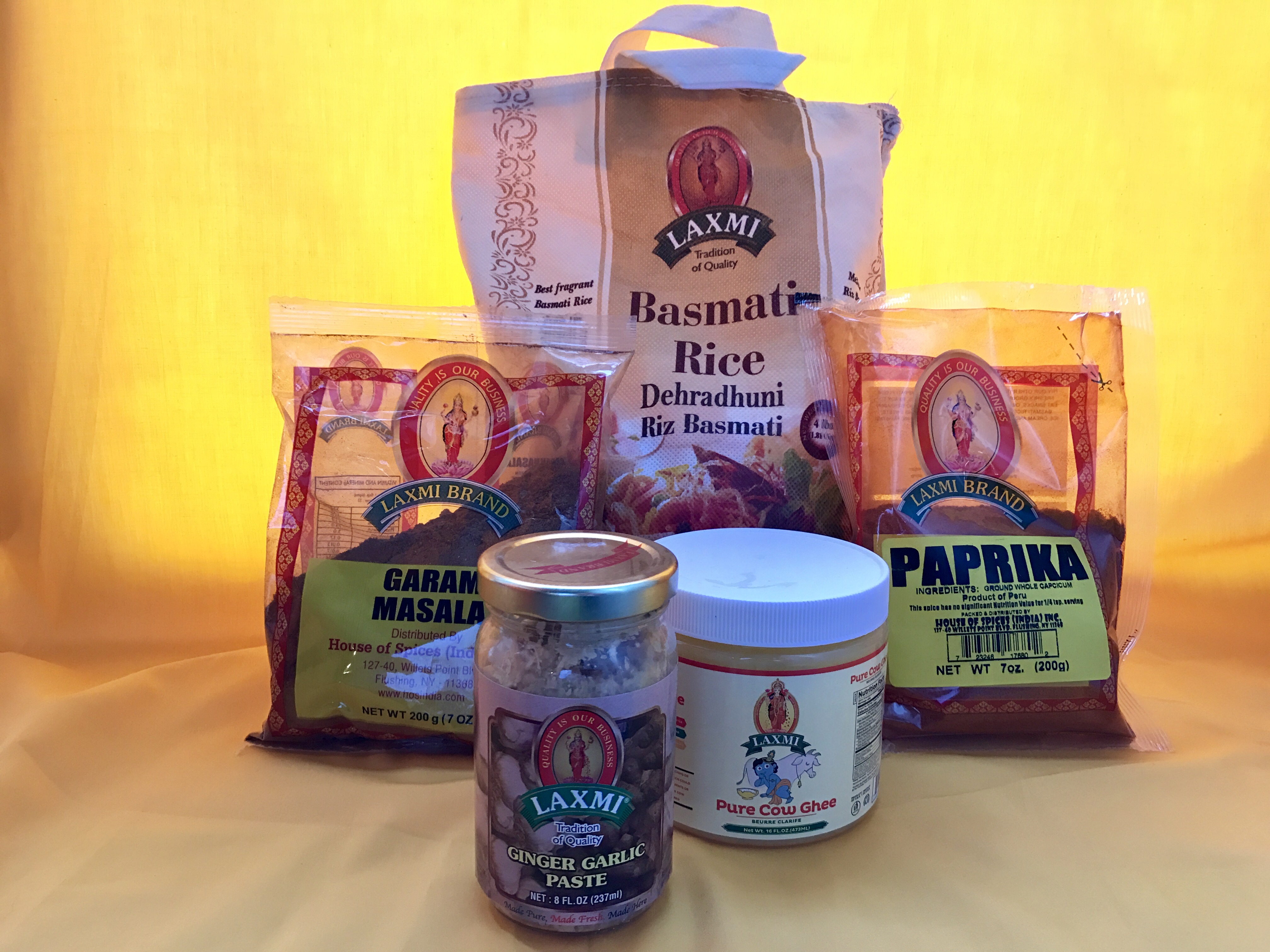 Marinade:
1 cup non-dairy yogurt – whisked until smooth
3 tbsp Laxmi Ginger-Garlic Paste
1 tsp salt
1/2 tsp freshly ground black pepper
1 block extra firm tofu – squeezed of moisture and cubed
1 block paneer – cubed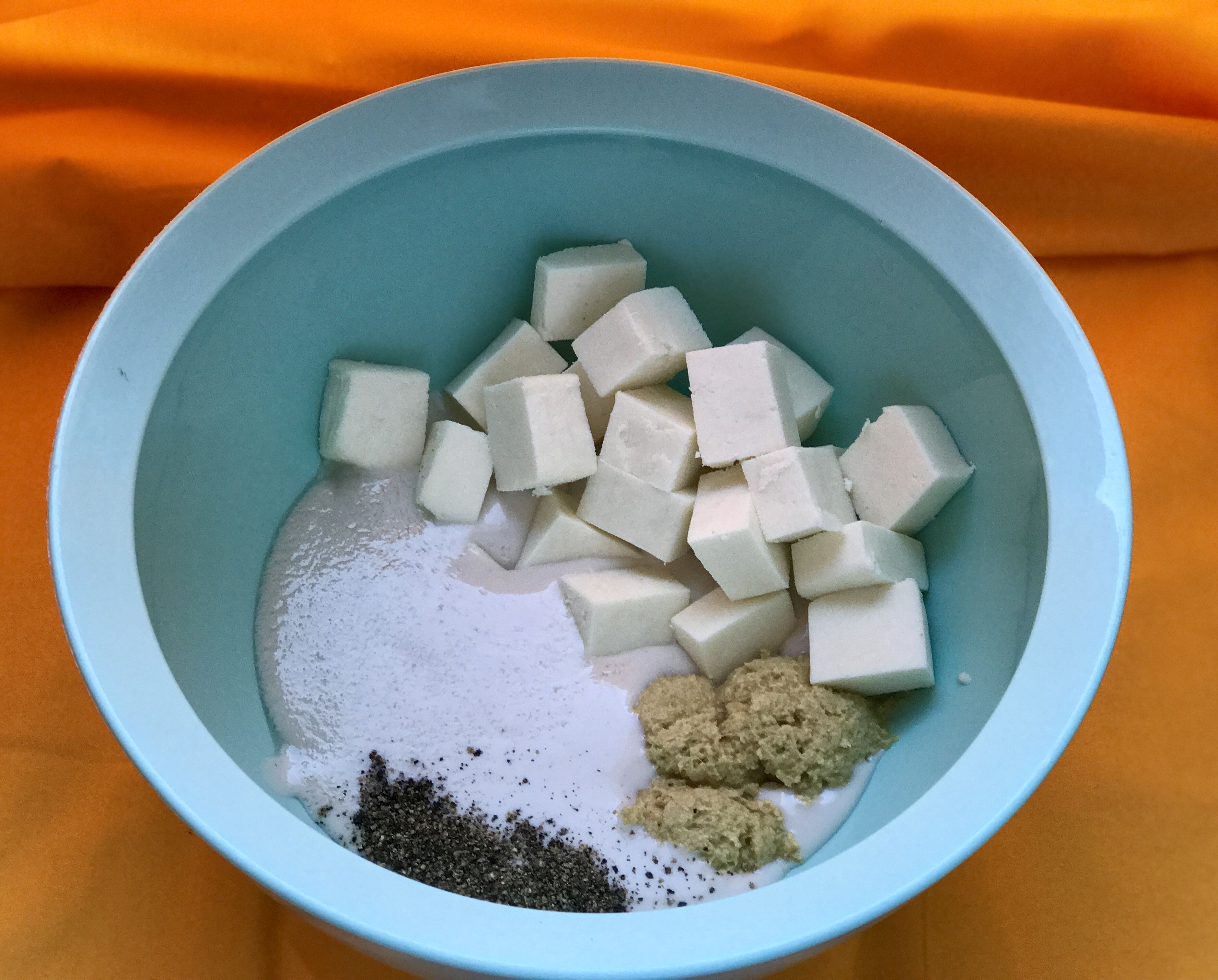 Sauce:
2 tsp vegetable oil
3 tbsp Laxmi Ghee (clarified butter)
1/3 cup Laxmi Ginger-Garlic Paste
2 serrano (or 2 jalapeno) peppers – minced
2 tbsp tomato paste
1 tsp Laxmi Garam Masala
2 tsp Laxmi Paprika
8 Roma Tomatoes – diced
1 1/2 tsp salt
1 1/2 cups water
1/2 tsp sugar
1/2 cup coconut milk
3 tbsp fresh cilantro – chopped, for garnish
Paneer-Tofu Saute: 
Cooking Spray
1 tsp Laxmi Ghee (clarified butter)
Rice: 
1 cup Laxmi Basmati Rice
1 1/2-2 cups water
salt
Equipment: 
Large heavy-bottom sauce pan
non-stick skillet
medium heavy-bottom pot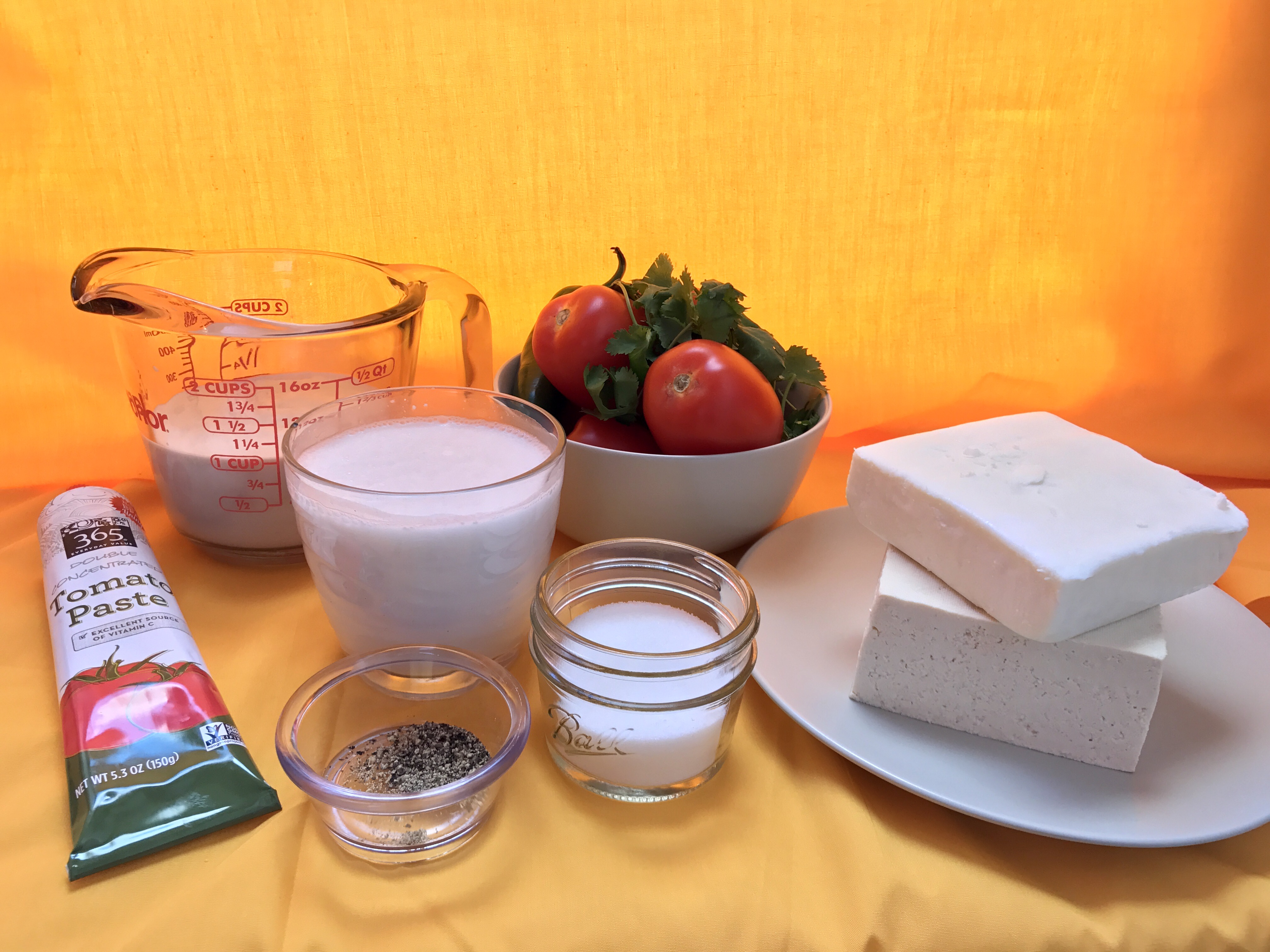 (Ingredients not included in Laxmi pack)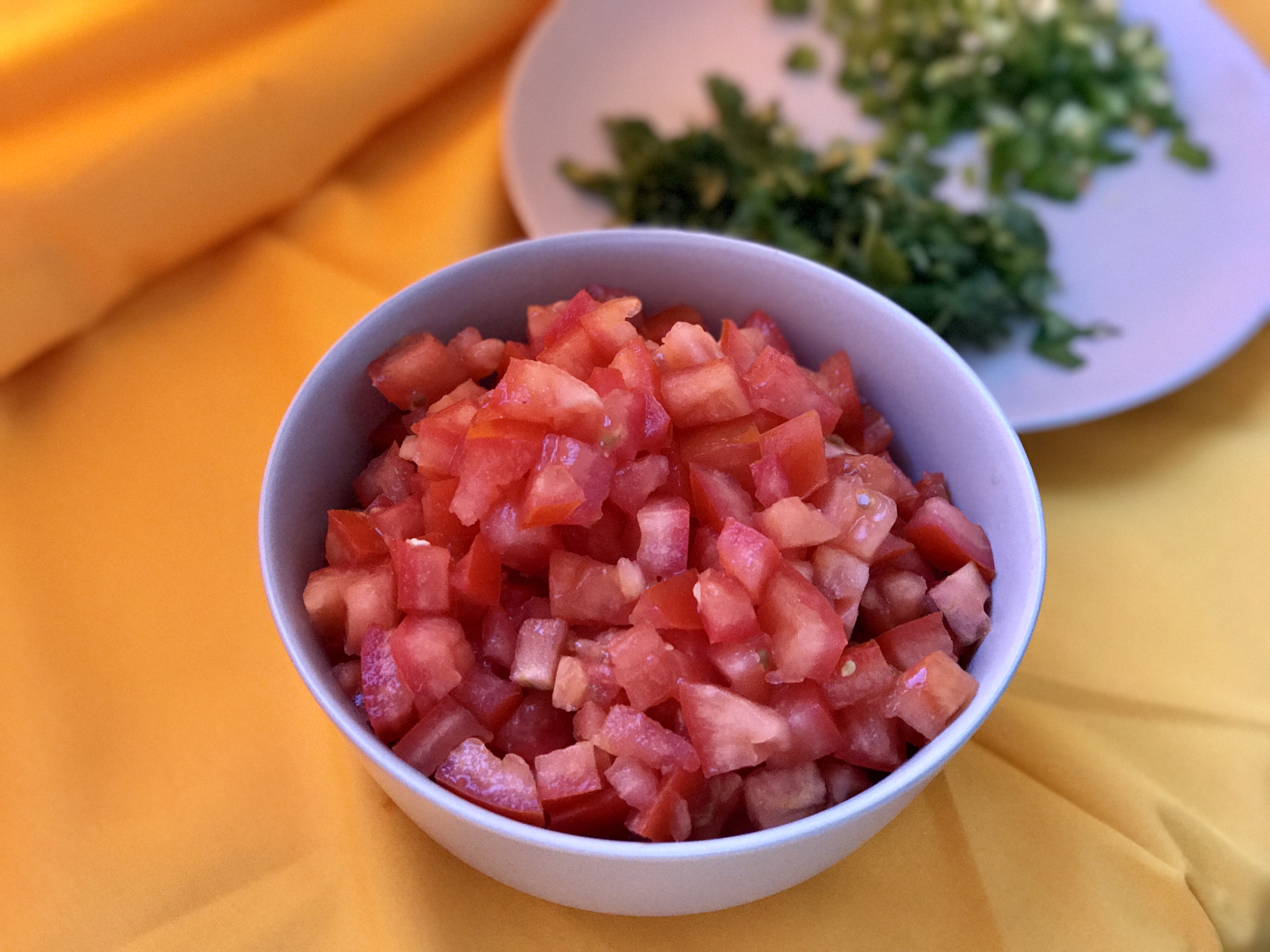 1. Mix together all ingredients for the marinade and add in cubed tofu and paneer. Mix to coat and set aside to marinade for at least 30 minutes.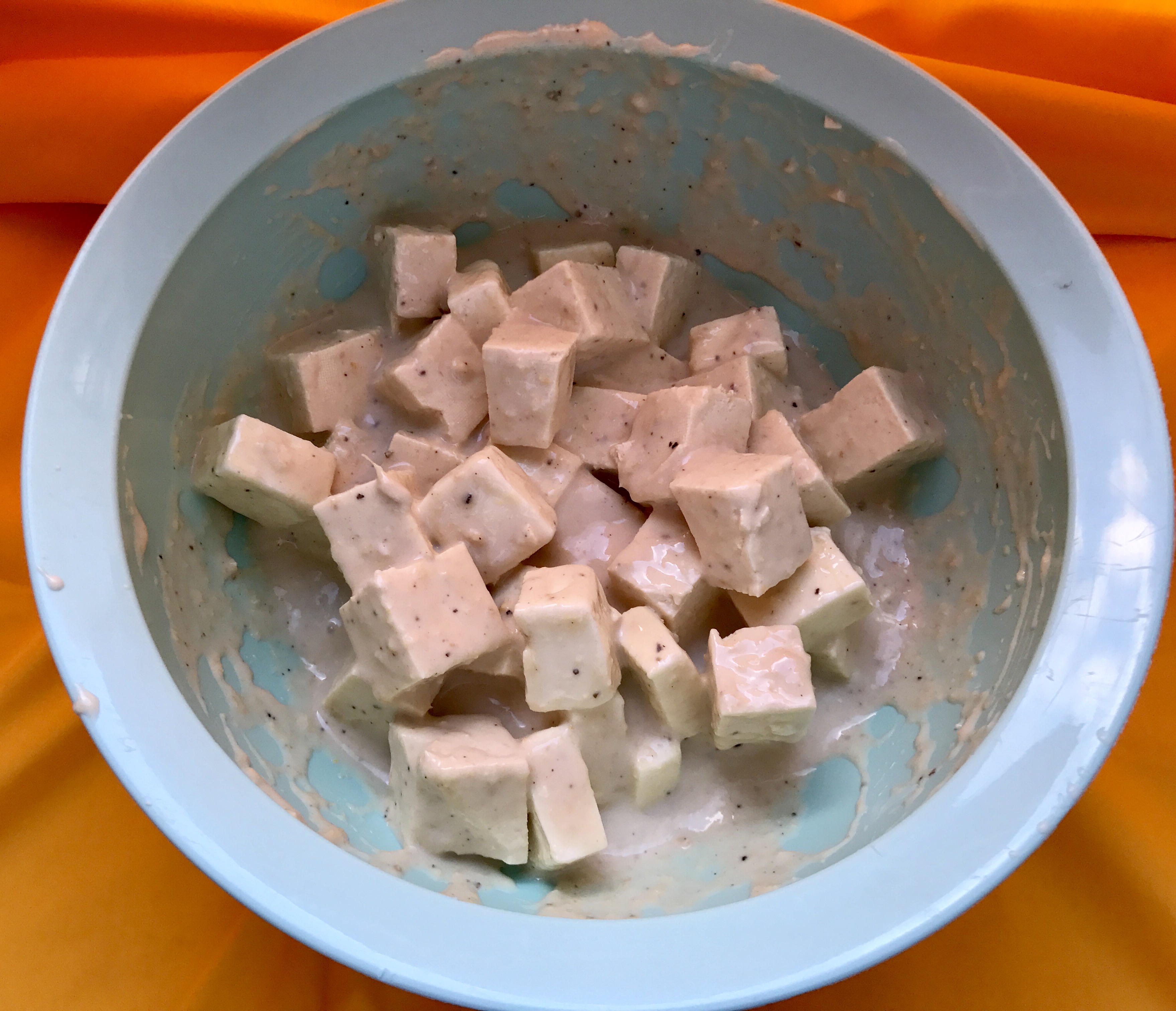 2. While tofu and paneer marinate, make the sauce. In the large heavy-bottom sauce pan, set over medium-high flame. Add in vegetable oil and ghee. Once ghee has melted, add in chopped chilies and ginger-garlic paste. Saute for about 2-3 minutes, until lightly browned.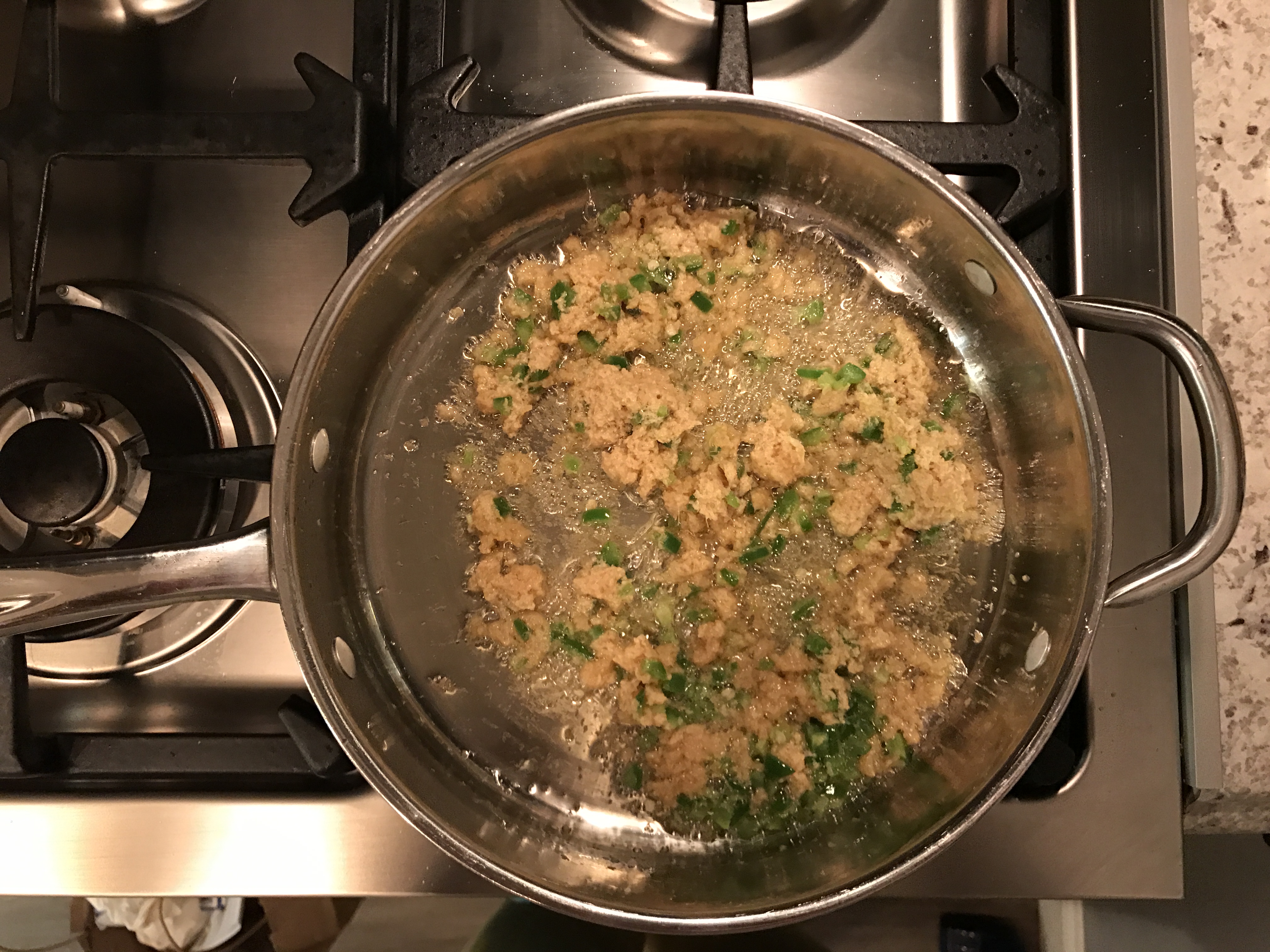 3. Next add in tomato paste and mix together. Saute until tomato paste has become a deeper red color.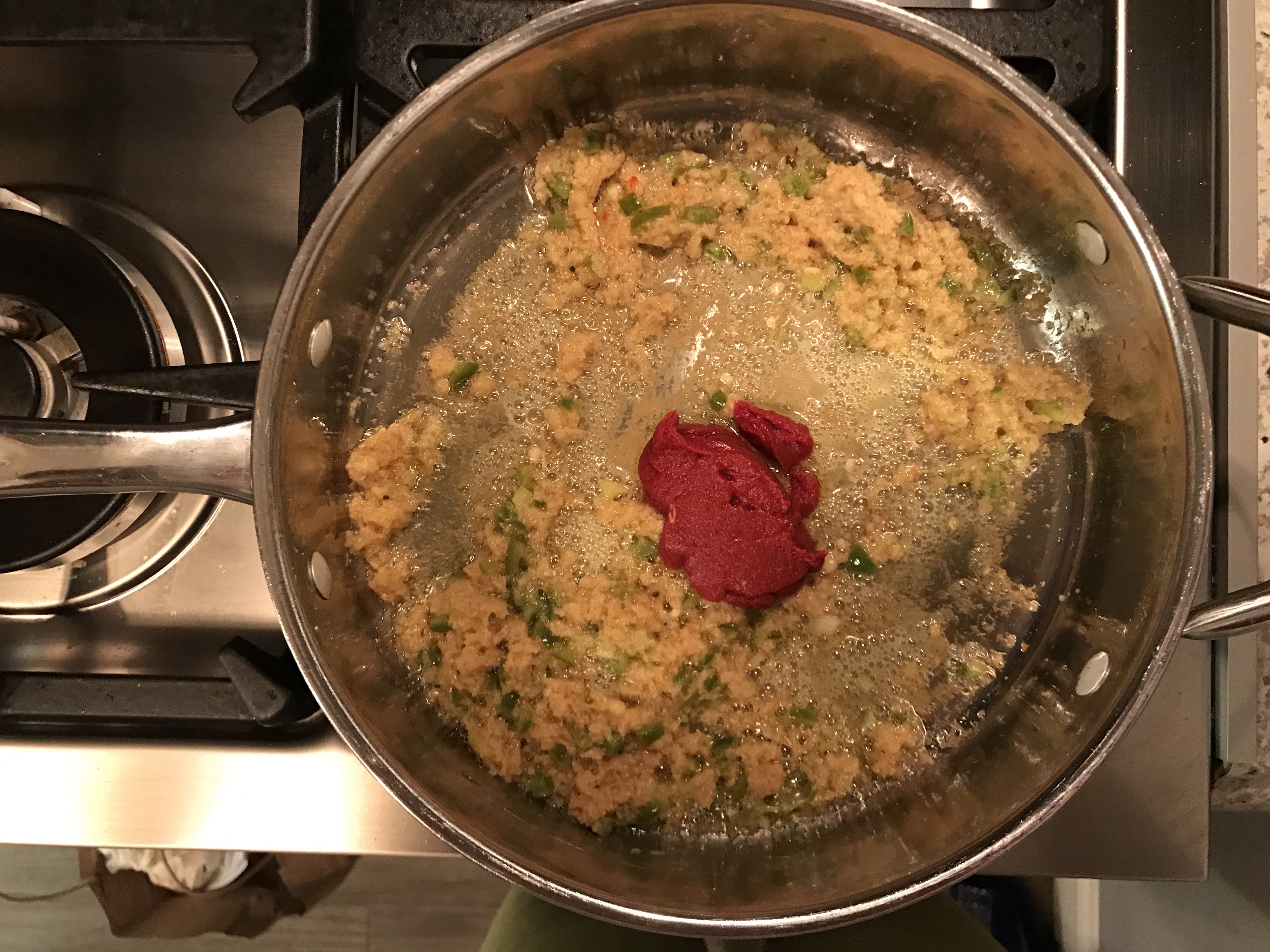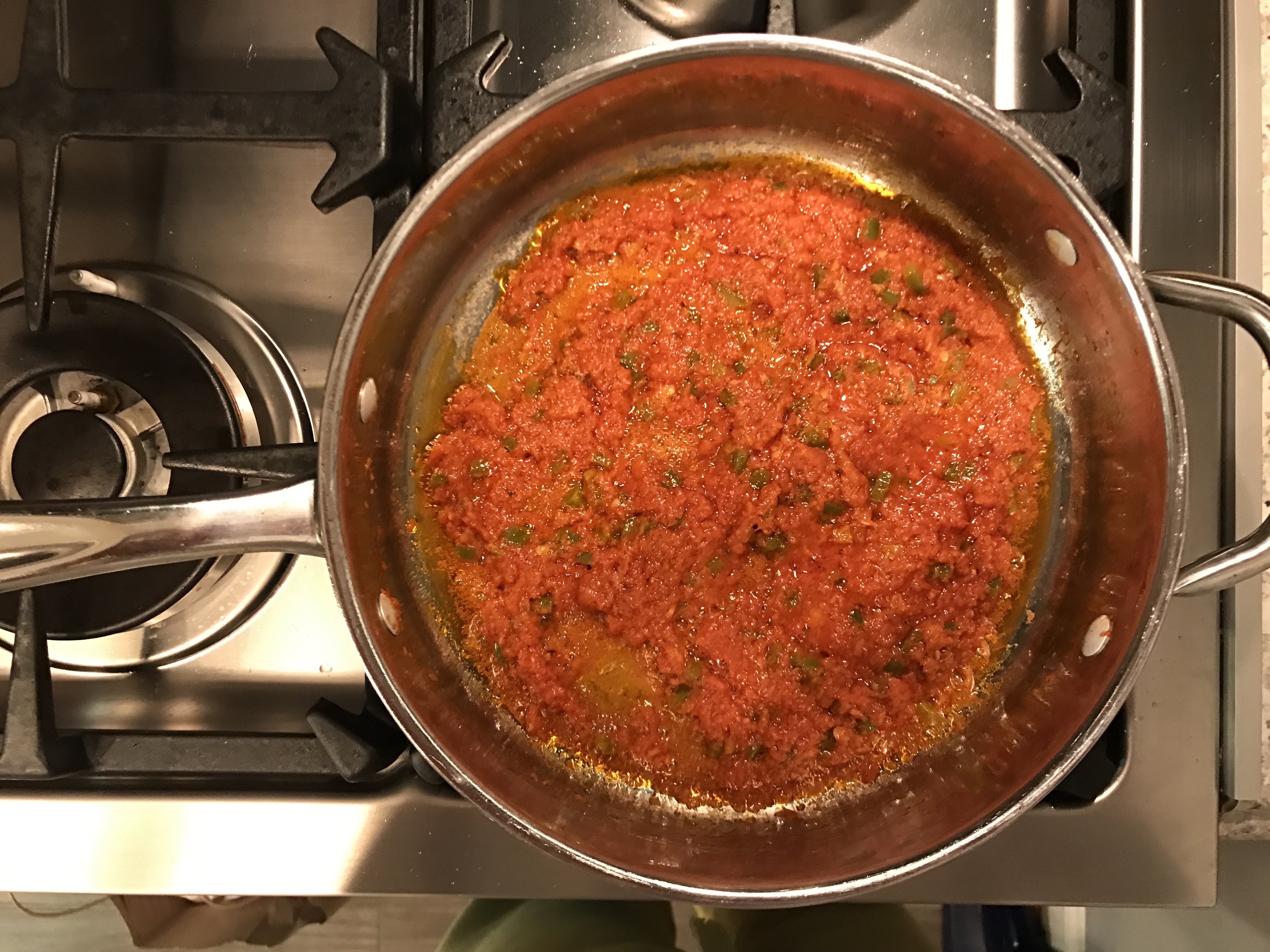 4. Add in garam masala and paprika and incorporate and cook about 30 seconds to 1 minute until fragrant.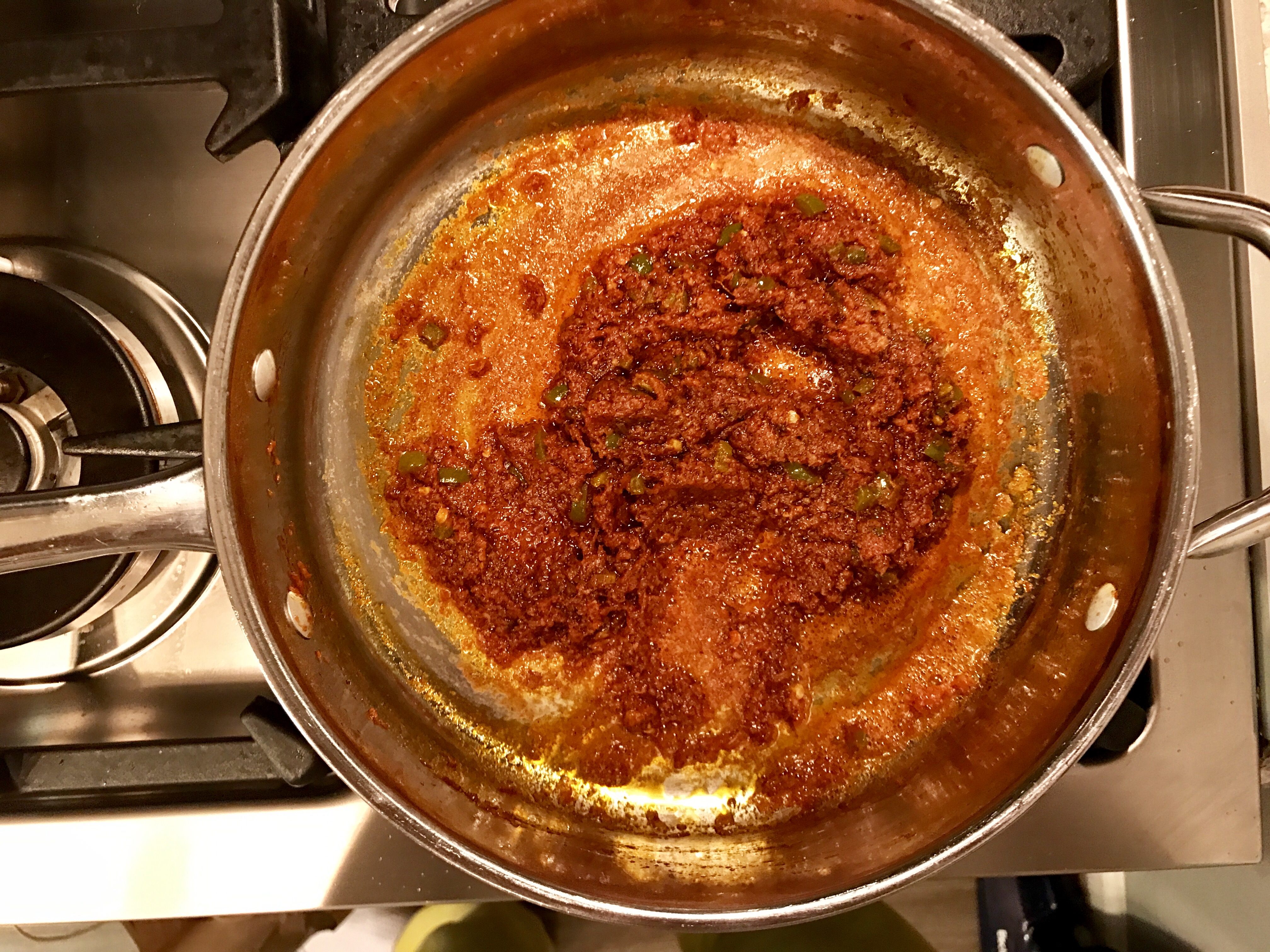 5. At this point add in 1 cup water, diced tomatoes, and salt. Stir and allow mixture to come to a boil. Then reduce heat to low and simmer for about 15-20 minutes until it begins thickening.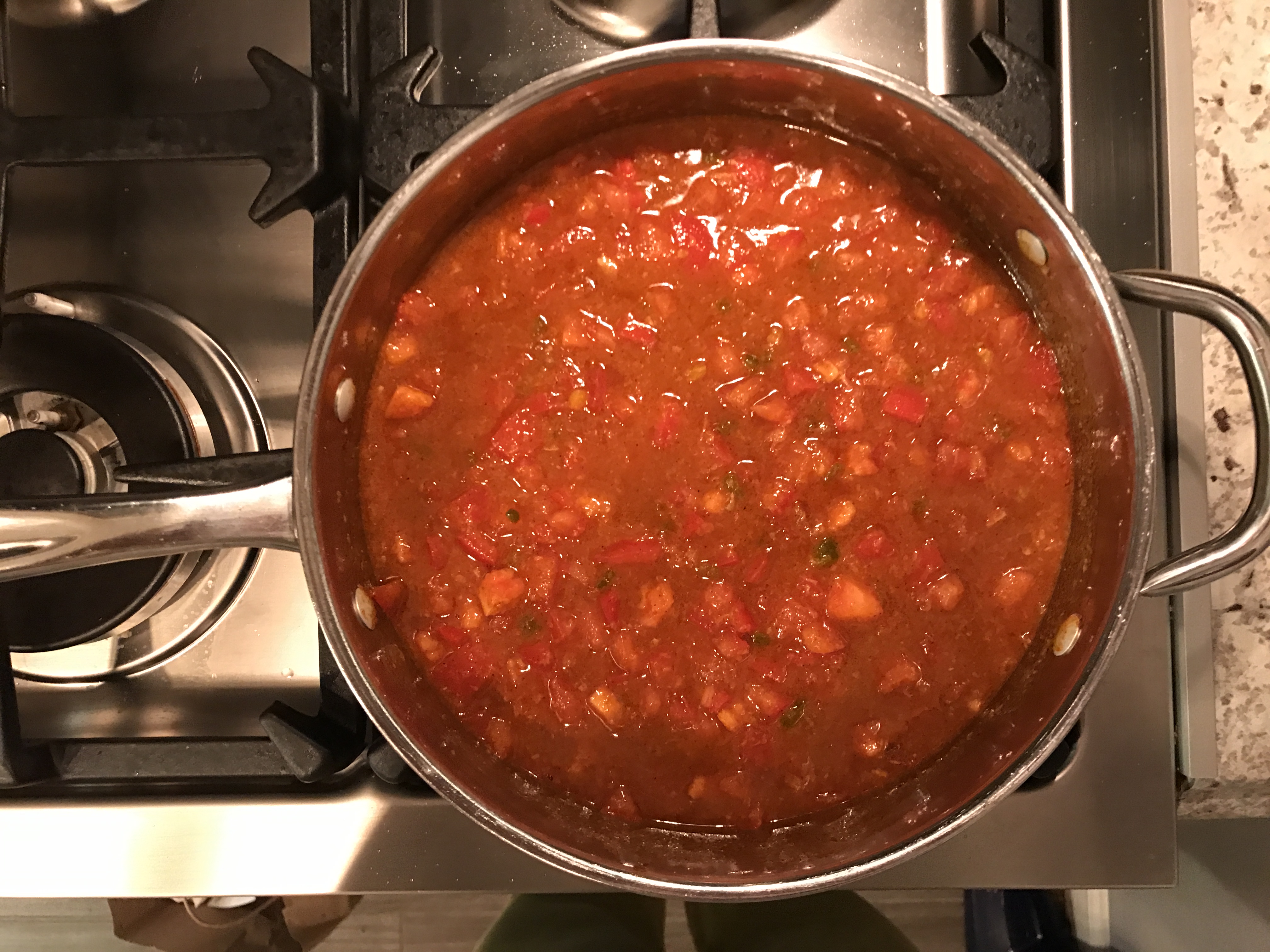 6. Using a hand blender or by transferring carefully to a blender, blend sauce until completely smooth.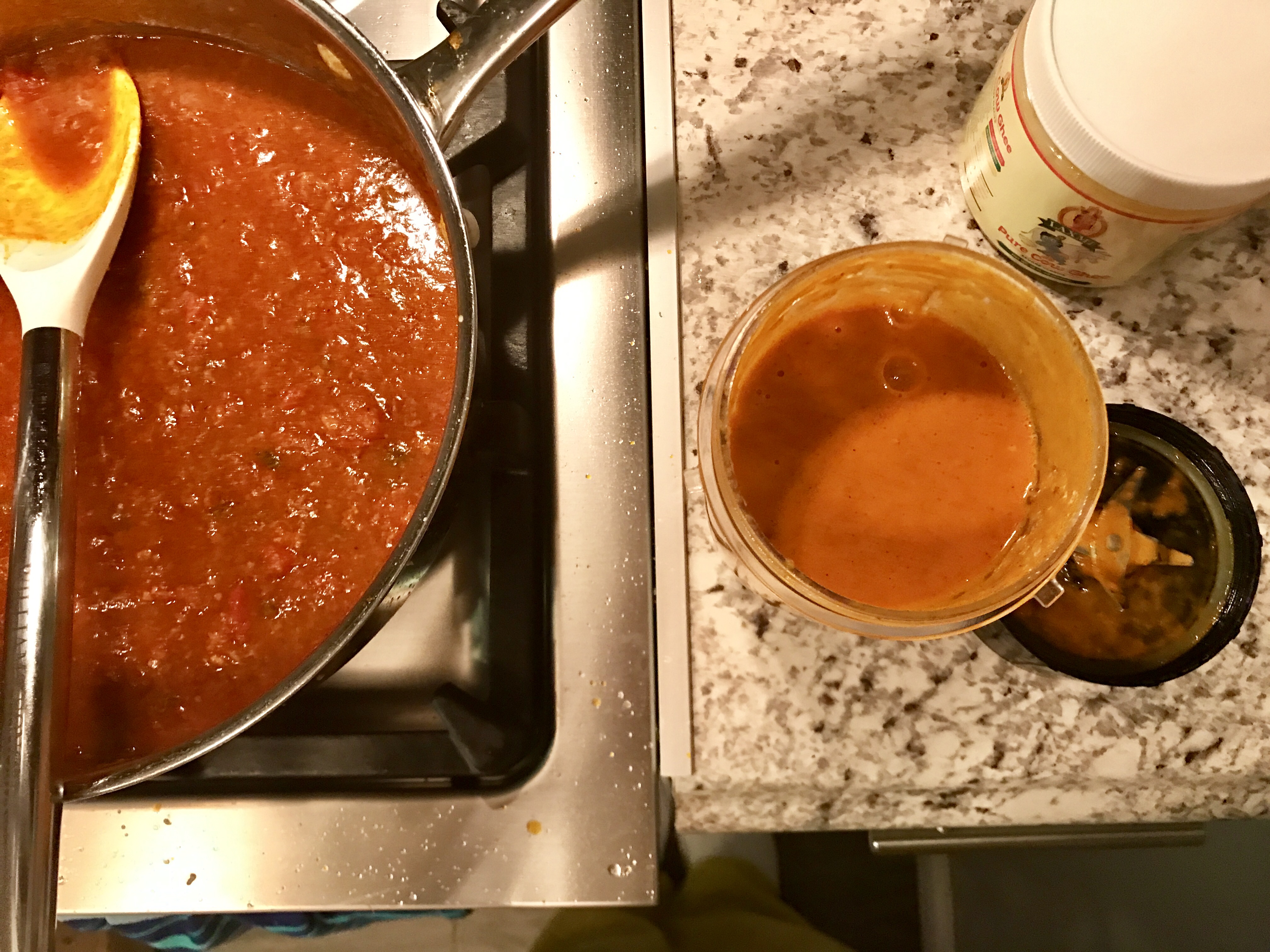 7. Pour back into the pan and set over low flame. At this point add in about 1/2 cup more water and sugar, stir.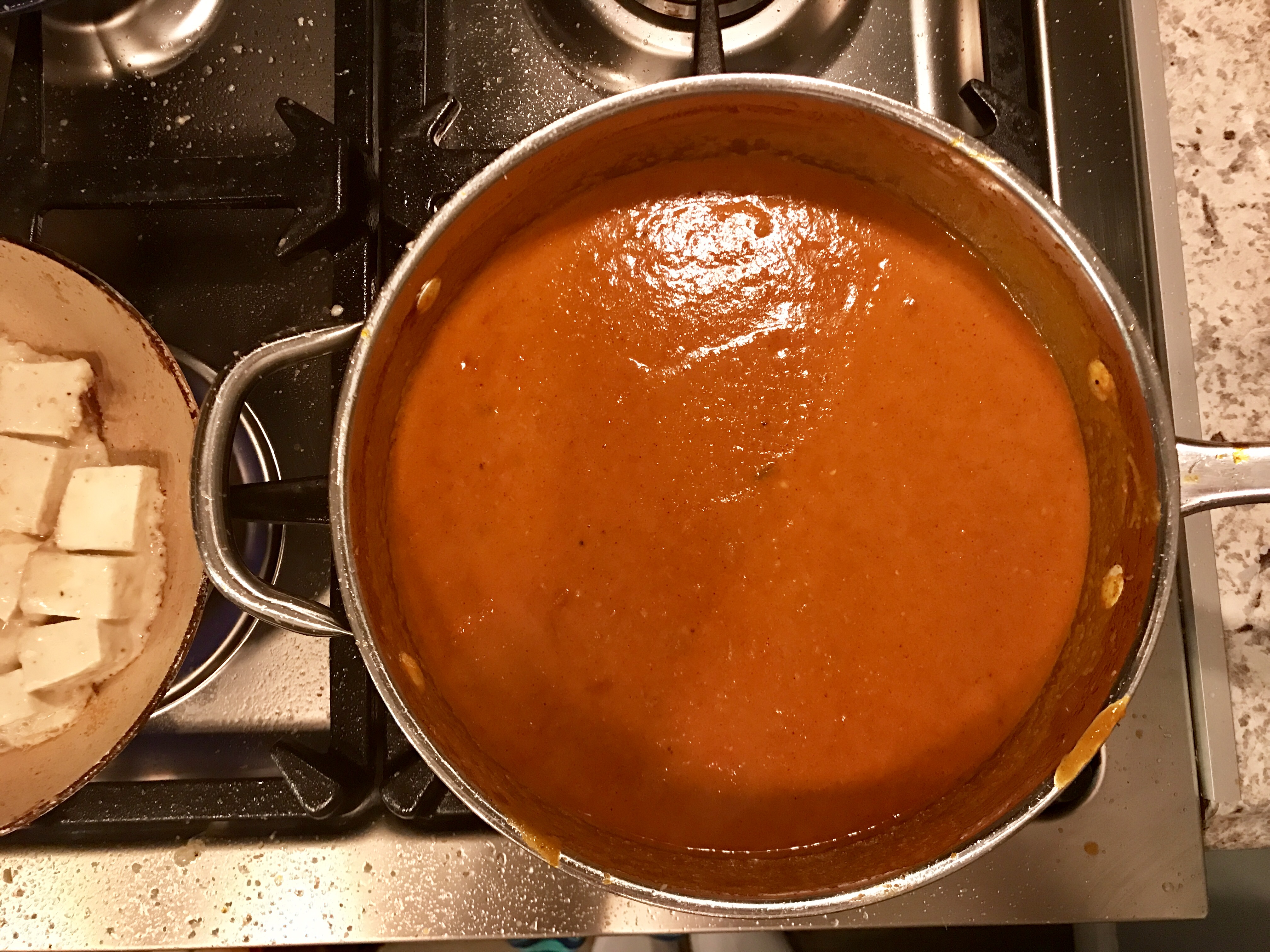 8. While the sauce is thickening, saute the paneer and tofu. Set the non-stick skillet over medium-high flame. Spray lightly with cooking spray and add in ghee. Once melted, place the tofu and paneer in the pan- making sure to drip off excess yogurt and placing in a layer (you don't want them on top of each other). Be careful – this will splatter when it hits the hot oil! Saute on each side until golden brown. Remove and let rest on a plate.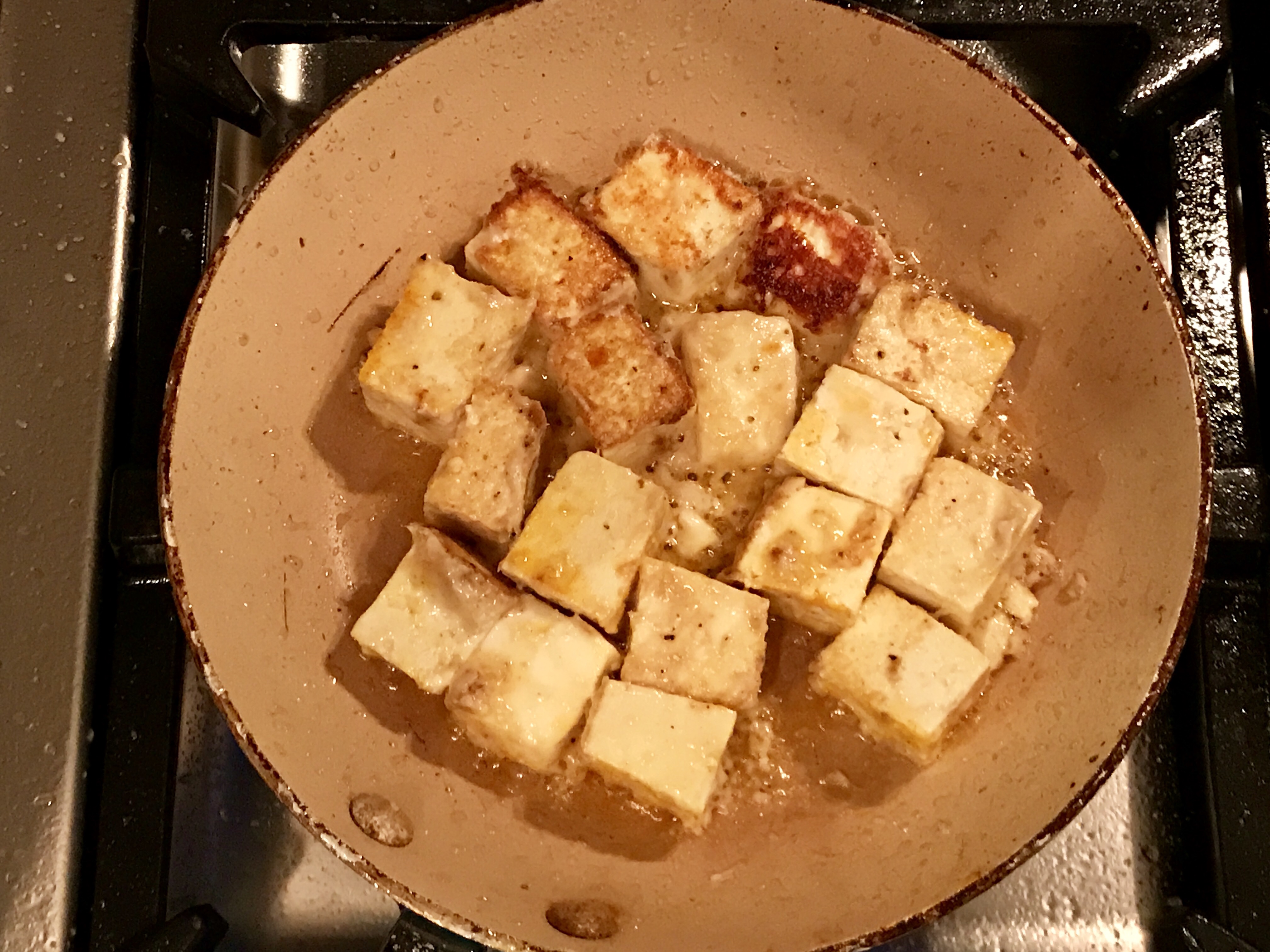 9. Make rice. Rinse basmati rice completely until water is clear. Set over low flame, sprinkle in about 1 tsp salt, cover and cook for 15 minutes – until water is absorbed and rice is cooked through.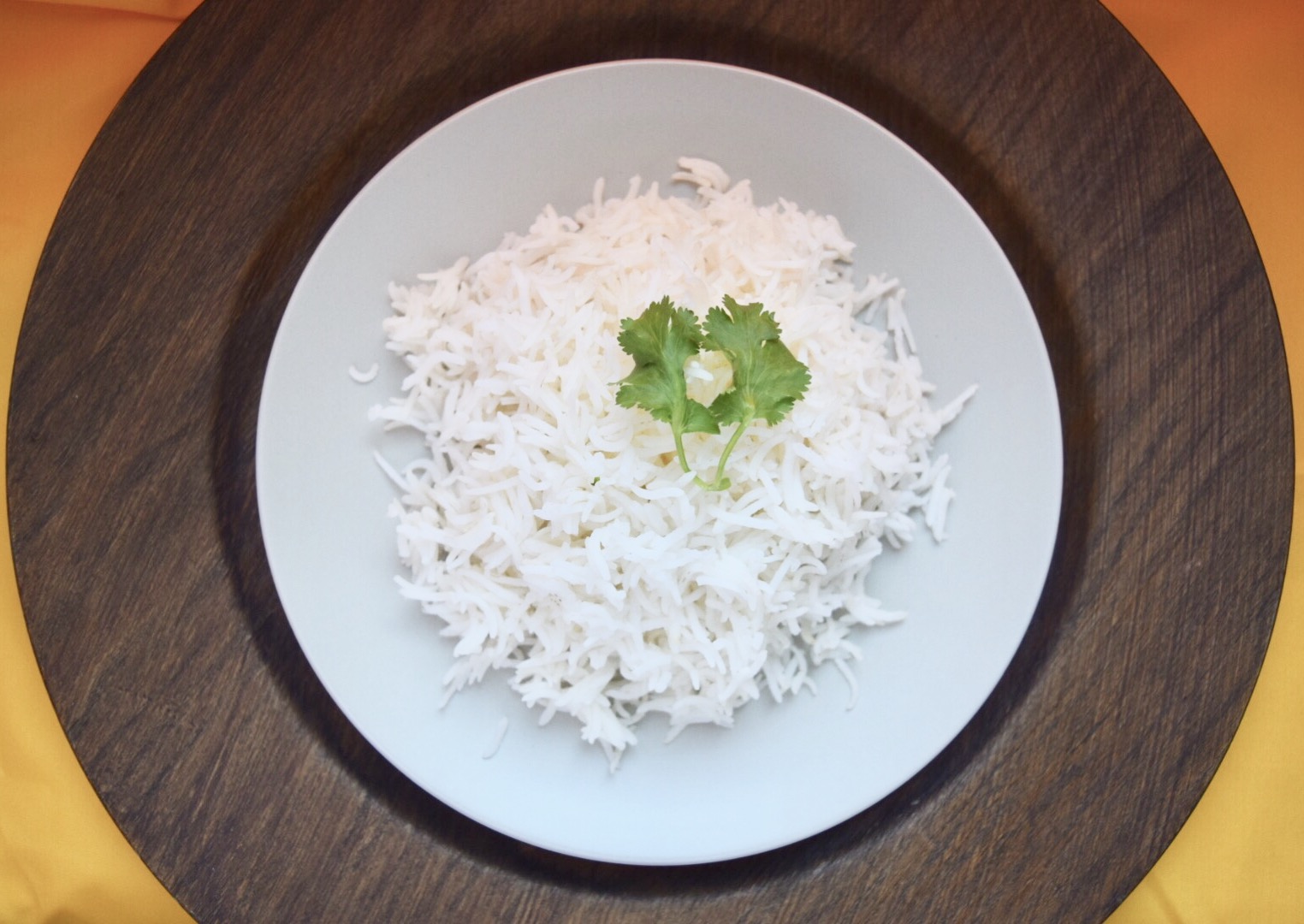 10. Once the sauce has been blended and the paneer/tofu browned, add them into the sauce and let simmer.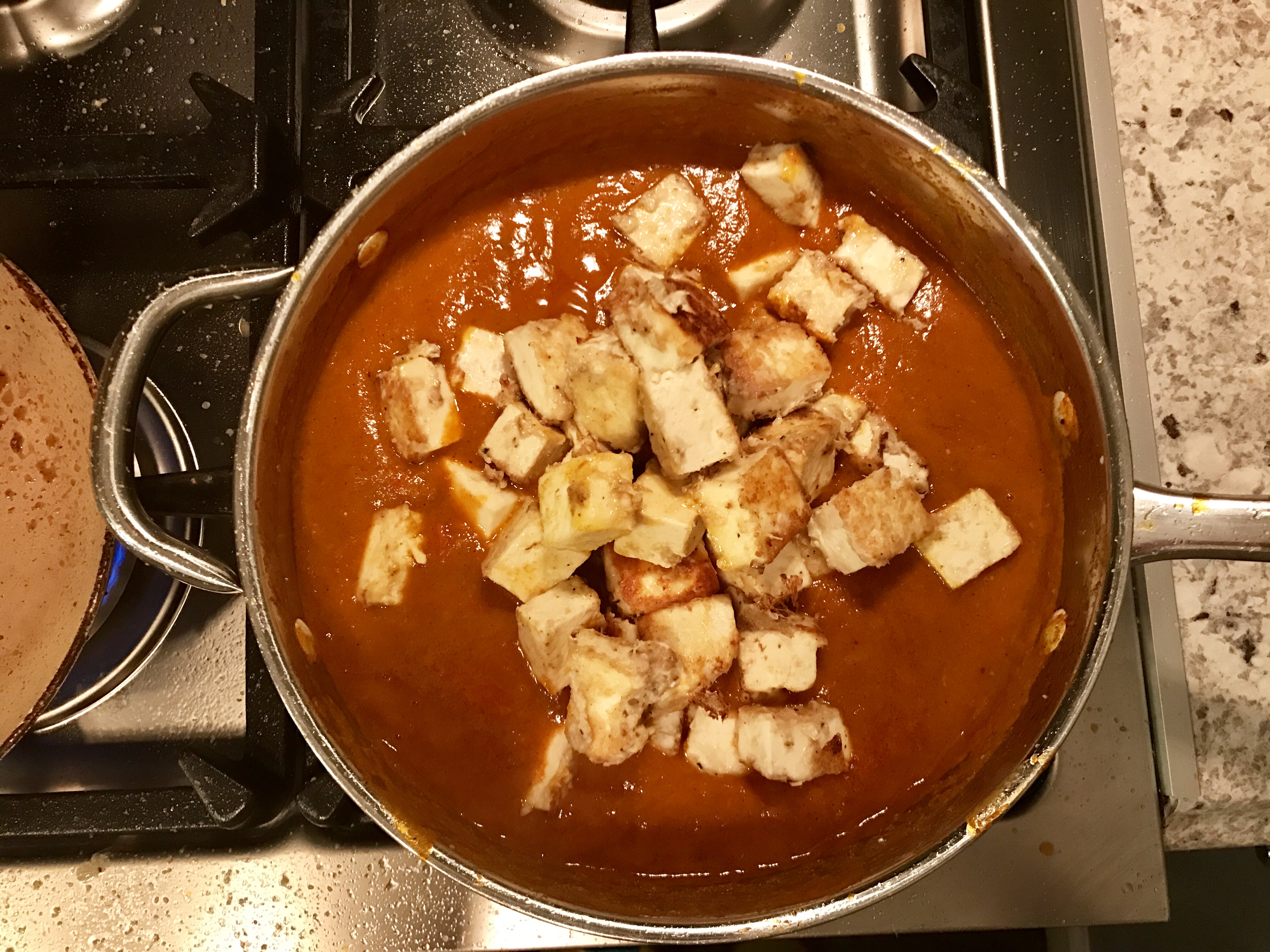 Stir in the coconut milk and…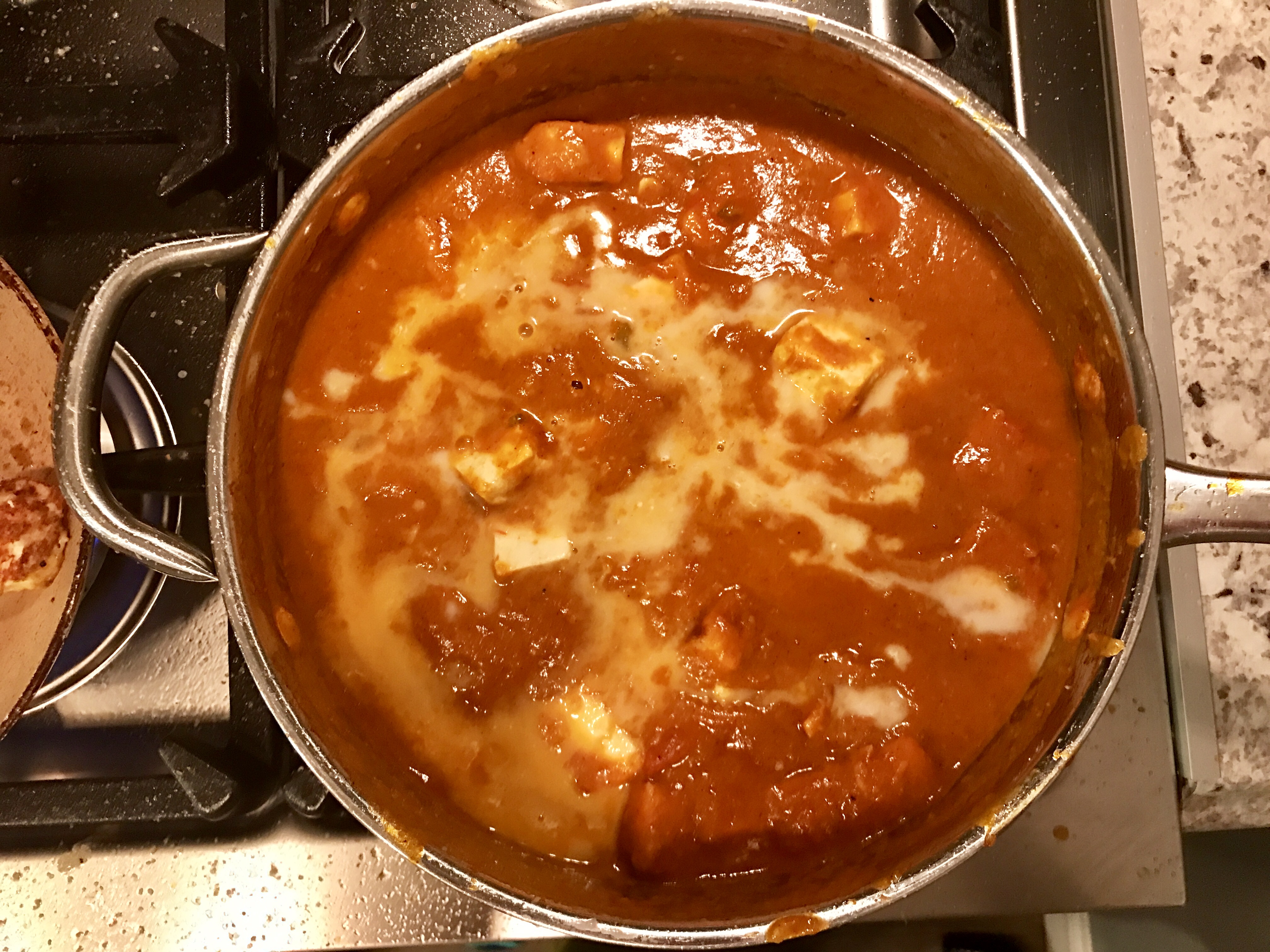 chopped cilantro. Serve with basmati rice!