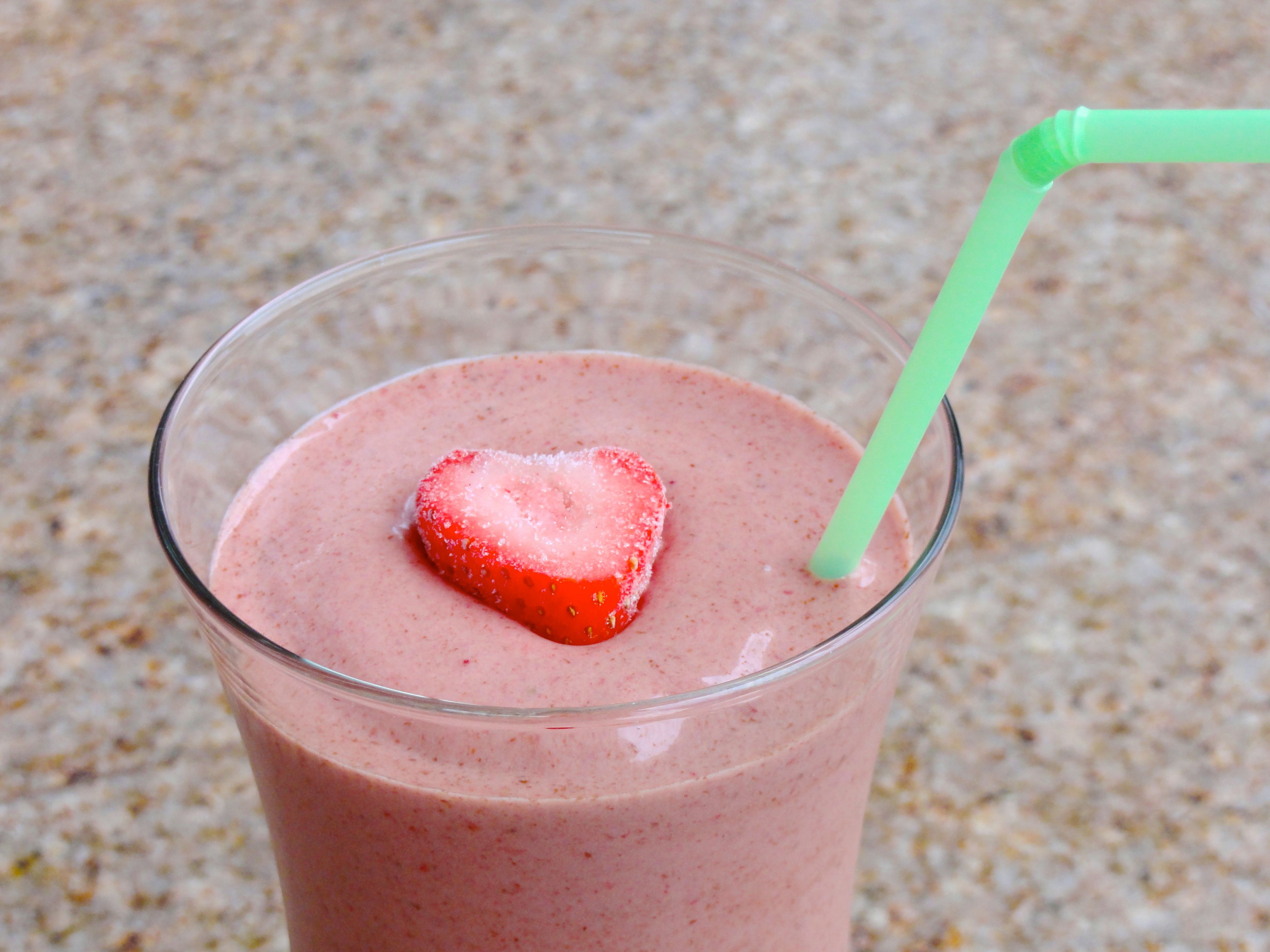 I have an obsession with Nutella. Then again, who doesn't?! If you don't like Nutella, then I'm sorry to this, there's definitely something wrong with you. Anyways, one Sunday morning I was really craving a smoothie or drink of some sorts that contained Nutella.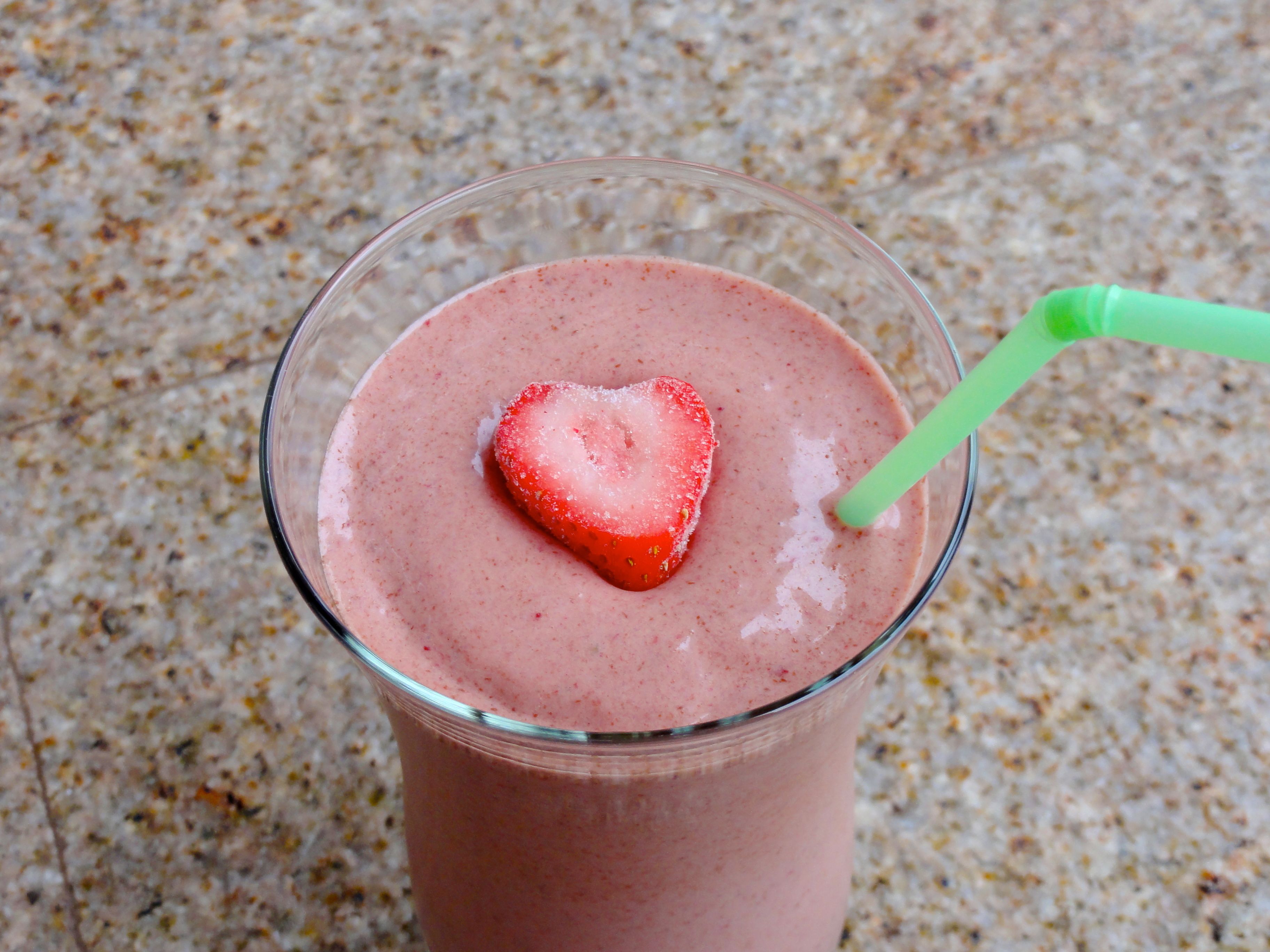 However, being that Nutella isn't the healthiest of items in my pantry, I wanted to keep this drink somewhat healthy. I looked around the fridge and freezer to see what I had- some frozen strawberries, milk, honey- these ingredients sounded great to me! I just combined them in a blender with the Nutella and created a wonderful breakfast smoothie, that's really awesome for any time of the day. Check it out below!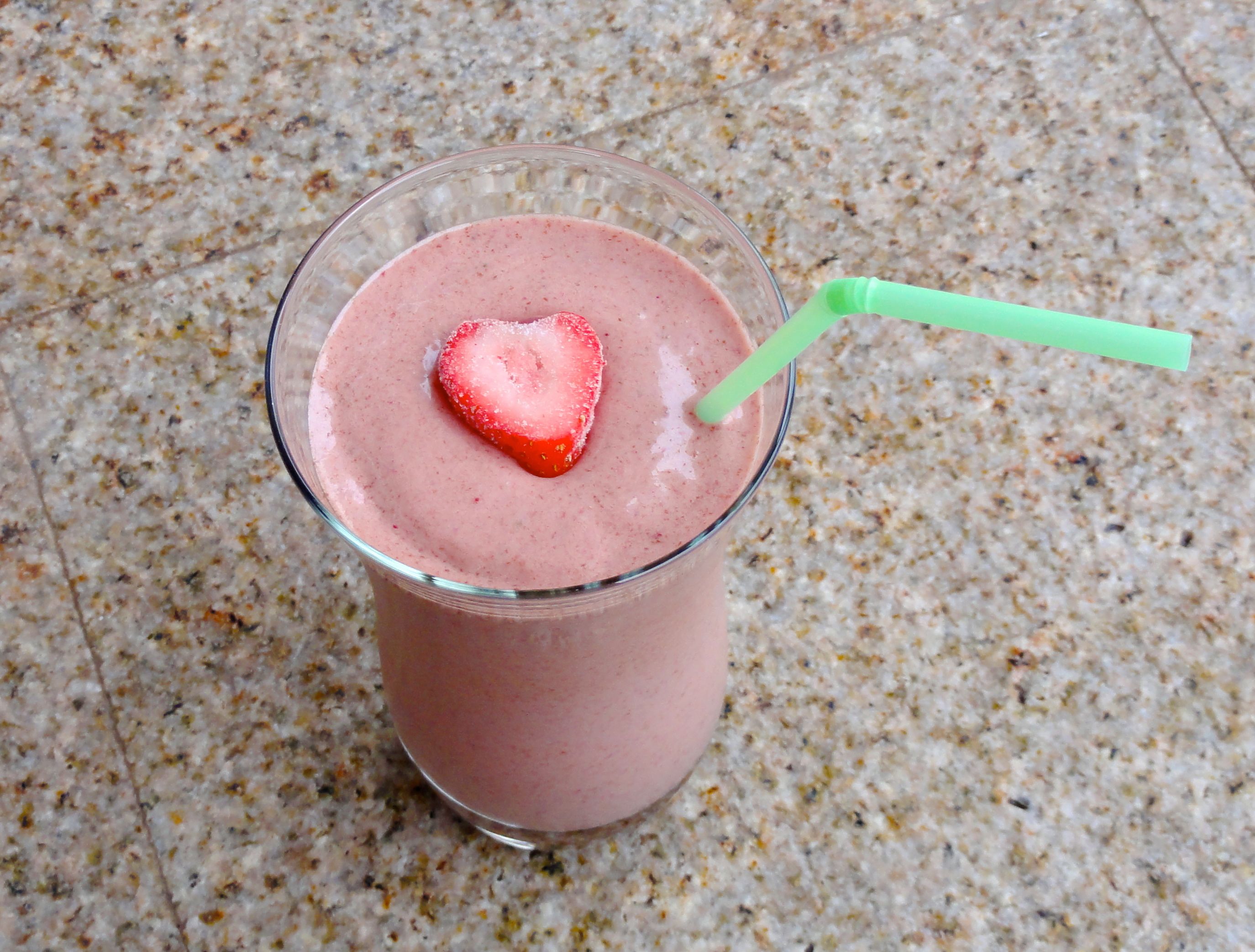 Strawberry-Nutella Frozen Smoothie:
1 cup frozen strawberries
1-1/2 cups skim milk
1 tsp honey
1-2 tbsp Nutella (it was hard to stop myself from putting in a cup ;))
1. Combine all of the ingredients into a blender, blend until smooth. Add more or less milk depending on desired consistency. I like mine smooth and creamy, not chunky.
Makes 1 Smoothie
Love Nutella? Check these yummy recipes out!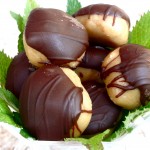 Chocolate Nutella Peanut Butter 'Truffles'